The Regency Express Company Limited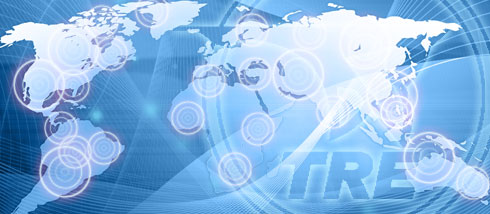 The Regency Express Co. Ltd. (TRE) is a world-class, ATRA-certified provider of cutting edge international freight forwarding services and other logistics solutions to a growing number of clients worldwide.
Since its establishment in March 1975, TRE has attained its industry-leading stature in providing excellent service with the reliability, flexibility and resolve to meet and satisfy client requirements. Amid the cut-throat competition in the logistics industry, TRE remained at the forefront in tailoring necessary solutions that ensures the business success of its clients.
Worldwide presence
TRE maintains worldwide presence in over 100 countries and 250 cities, including China, Taiwan, and the Philippines. In mainland China, where it maintains stations in Shanghai, Beijing, Tianjin, Qingdao, Xiamen, and Shenzhen.
TRE offers ocean freight services for the transportation of cargo to major sea ports around the world; cargo handling and delivery based airline routing offering the fastest lead time; on time tracking of consignments; contract with multiple carriers for the greatest possible flexibility in routing; and comprehensive and customized services through synchronized systems and information computer technology.